Update: 2018-11-20

SOLD!
S*Livandas Red Label "Emil"
Born: 2018-01-11
Sire: CH Toscaninni's Temtation of Livandas
Dam: IC S*Livanda's Athena, JW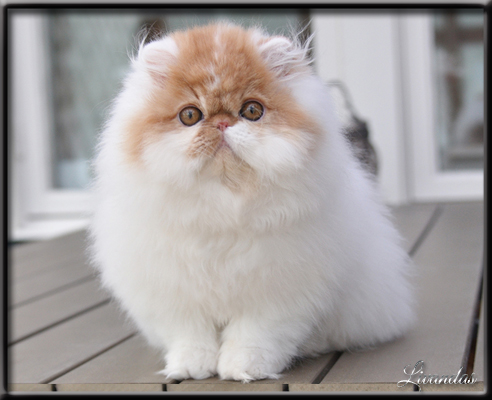 Kittens after
Sire: CH Toscaninnis Temptation
(D'Eden Lover Idol X Toy Tricksy Harvest Rose)

Dam: SC S*Livanda's Unforgettable, JW,DSM
( Belamy's Womanizer X Love Face Ma Cherie)
Born: 2018-08-11
********************
S*Livanda's Denise
NOT FOR SALE!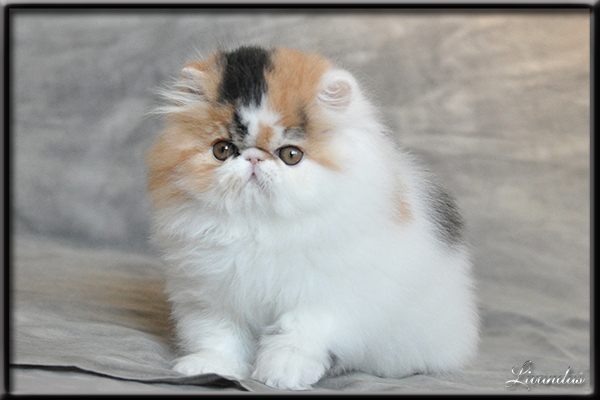 9 Weeks
**********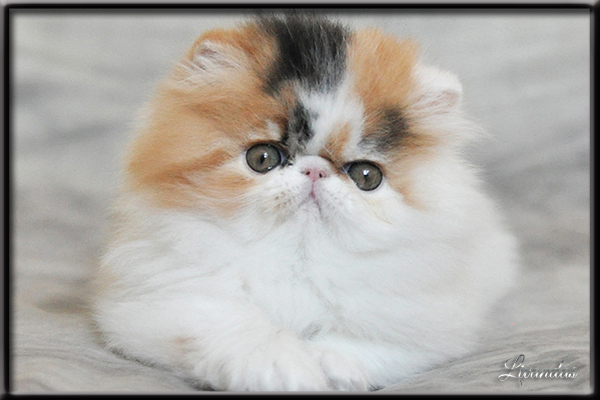 7 weeks
**********

S*Livanda's No Ordinary " Melwin"
SOLD!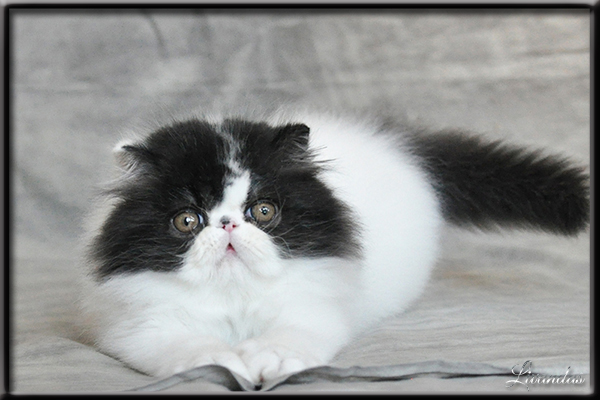 9 Weeks
**********
7 weeks
**********

S*Livanda's Ballantines "Harald"
SOLD!
9 Weeks
***********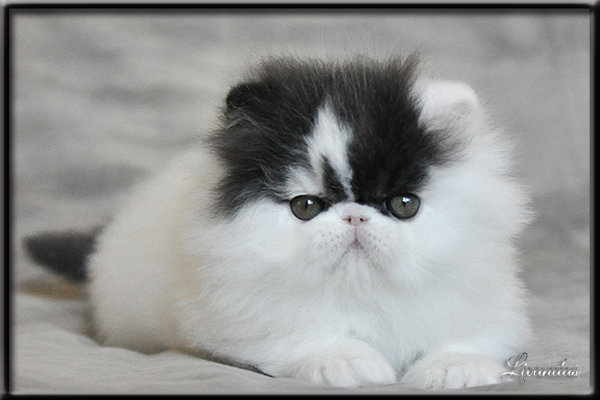 7 weeks
**********

Are you intrested of a kitten fom S*Livanda's
Please send an e-mail or a messages on Facebook to me for further details.
*****
KITTEN SALE INFO
S*Livanda's kitten are only placed in caring homes for small cageless catteries, show and pet homes.
Only inquiries wich contains your full name, country, and town where you live,
and I short presentation of you will get response.
Information about your cattery, how many cats you have and how they live.
Our kittens leave our home from 16 weeks of age or later.
All our kittens are produced from cats who have tested free from PKD with DNA.
All kittens is fully vaccinated against feline infectious enteritis and respiratory viral diseases,
ID-marked with microchip, checked by a veterinarian and has a health certificate, and a signed contract.

All kitten is registered in SVERAK (FIFe) and CFA.
They also have been fully socialised living together with our family and all other cats.
They all are used to bathing, blowdrying and brushing their coat, and they have got a lots of love and caring.
Males are sold for private studservice only.
NO kittens is reserved without a deposit. Deposits are only required to hold a kitten.
Deposit are non refundable!
We reserve the right of refusing to sell a kitten without any explanation!
*******************
 * AVAILABLE - The Kitten is available for sale
* SPOKEN FOR - Someone is intrested in the kitten but
no deposit has been paid yet
*  RESERVED - A deposit has been paid for the kitten
* SOLD - The kitten is now sold
*****************
All my kittens and adult cats eat food from Orijen & Royal Canin
Look at sold Kittens from S*Livanda's in "Past Kittens"
Click on the picture
Susanne & Kent Wallinder
026-19 62 34
+4626196234

E-Mail